Inclusion

& Diversity


Our

Employee Resource Groups


"When building a strong culture of Inclusion, Diversity, Equity and Belonging, it is really important that we put the right foundations in place. We have introduced unconscious bias training for anyone who leads a team of people, and we've formed Global I&D committees representing various diversity dimensions, but our immediate priority is to build our network of Employee Resource Groups (ERGs). ERGs give everyone in RX a voice, and also an opportunity. People who are stepping into these volunteering roles are building amazing skills by running and supporting these groups, and teaching us so much about who we are, and where we may be falling short.."
Race

& Ethnicity


From our African Ancestry Network Chapter (US), to REACH (UK) and our
First Nations ERG (Australia) our race and ethnicity focused ERGs bring together individuals from underrepresented groups and Allies to help increase the representation, development, promotion and retention of people from ethnic minority groups by promoting change, championing open and candid
discussions around race and equity and by providing career development resources.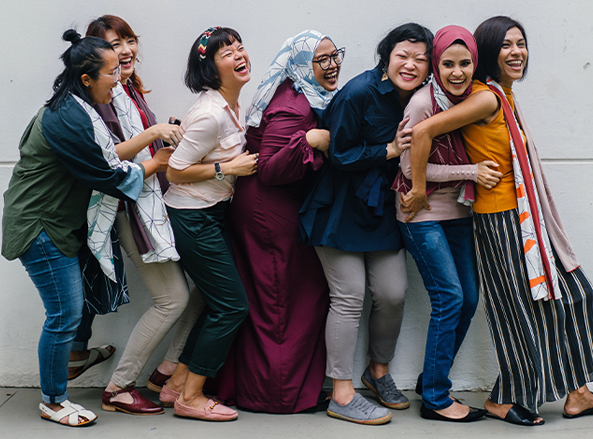 LGBTQIA
+

Promoting a safe, supportive and inclusive work environment for our people our Pride (US & Australia) and OutRight (UK) ERGs bring together LGBTQIA+ identifying individuals and Allies through social events whilst raising awareness of LGBTQIA+ issues locally and nationally and promoting awareness in the workplace.
GENDER
EQUITY

Women Connected (US) exists to maximise the potential of Women through mentoring, education, networking and leadership development to enable Women to build rewarding and sustainable careers, contribute to the success of RX and make a positive impact on society.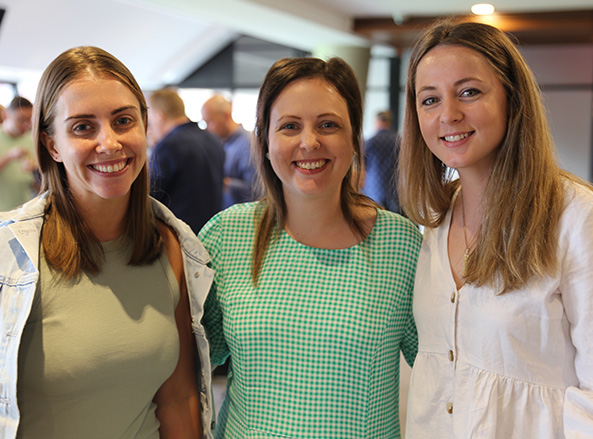 DISABILITY

Through the RX Enabled Global Committee we will soon be launching a global RX Enabled ERG, which will be open to identifying individuals and Allies from across our worldwide locations. The global RX Enabled ERG will help to empower people with disabilities, by raising awareness of the issues faced both in the workplace and general society and by championing open and candid discussions through social events, networking and career development.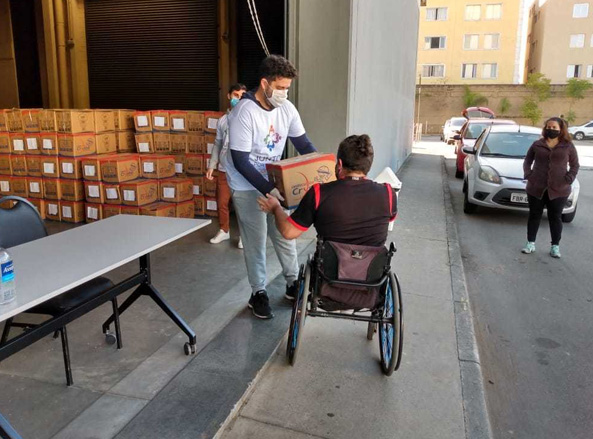 ALL-IN

RX Brazil's "All-In" ERG is led by employees who are interested in supporting colleagues and advocating education and allyships across all diversity dimensions. These include LGBTQIA+, Gender Equity, Generations, and Race & Ethnicity