Inclusion

& Diversity

What are we doing?
We are committed to continuing to work for a better tomorrow! Our I&D journey is a collective one and by working together we will be able to reach our goals faster. Inclusion and diversity is at the heart of our values and mission to enable everyone to thrive whoever and wherever you are
Global
Leadership
In April 2021 we appointed our first Global Director of I&D, Ray Rhodes. Through the role Ray partners with global HR Teams and business leaders to analyse and build I&D data and strategies around talent acquisition, pay equity, mentorship, career advocacy, succession planning and I&D learning programs (Unconscious Bias Awareness, Psychological Safety, Equality Ally-ship, etc.) Ray is Engagement Director on the Global Inclusion Council ensuring the Council's work stays on track and is co-ordinated to support RX's I&D strategies. Ray's work will enable RX to identify and partner with I&D Champions from each region to establish and sustain relevant Employee Resource Groups and build a robust RX ERG community, connected to a broader RELX ERG community. You can read more about Ray and his role here.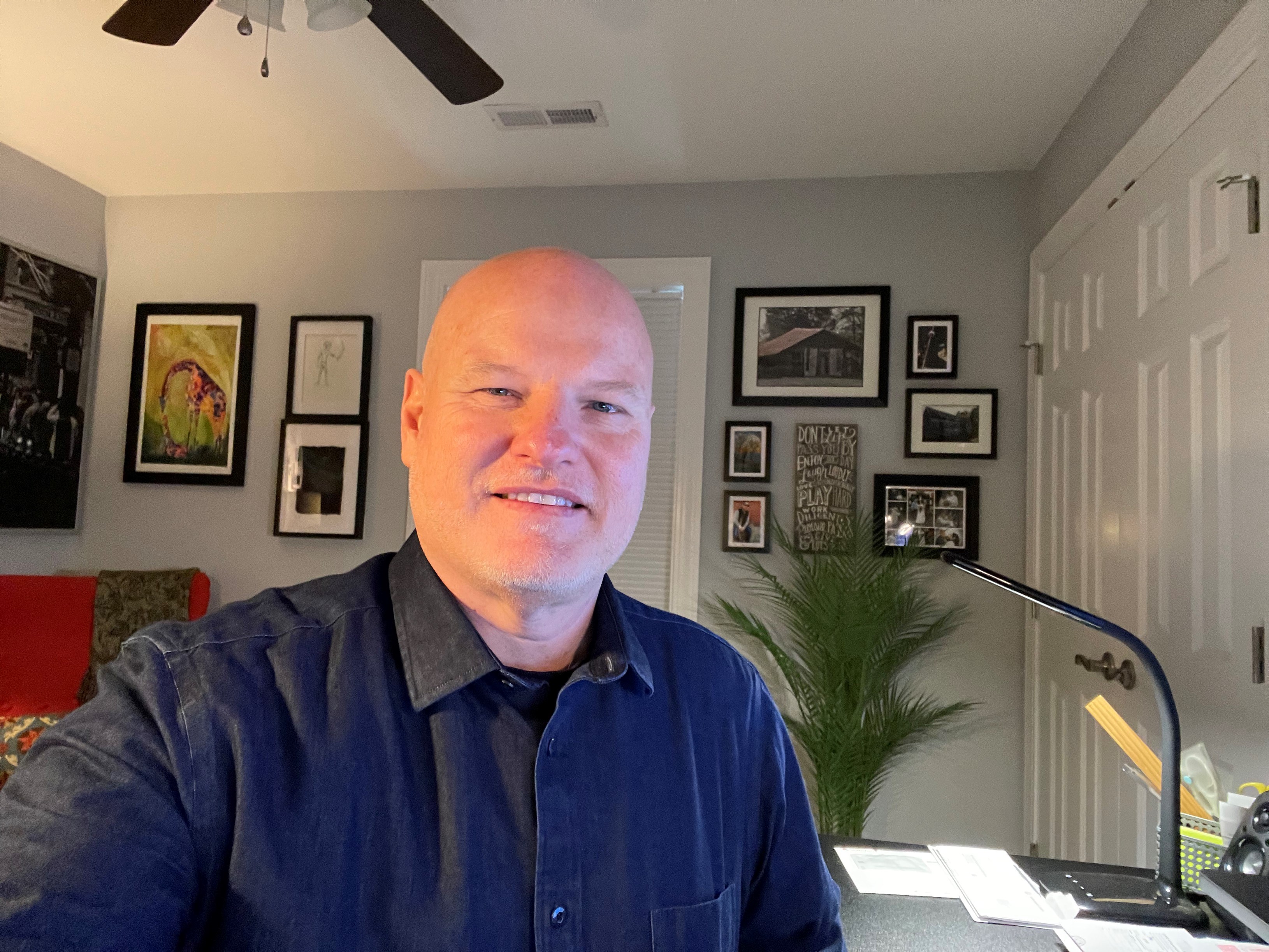 Global
Race Committee
RX created a Global Race Committee (GRC) in 2020. The Committee's work is focused on supporting black and ethnic minority people in our company, our community and through our events, to fully participate, prosper, and reach their potential.  Through the GRC's work we have committed to donating $1 million over the next five years to selected not-for-profit organisations around the world who are committed to promoting racial equity, improving supplier diversity and more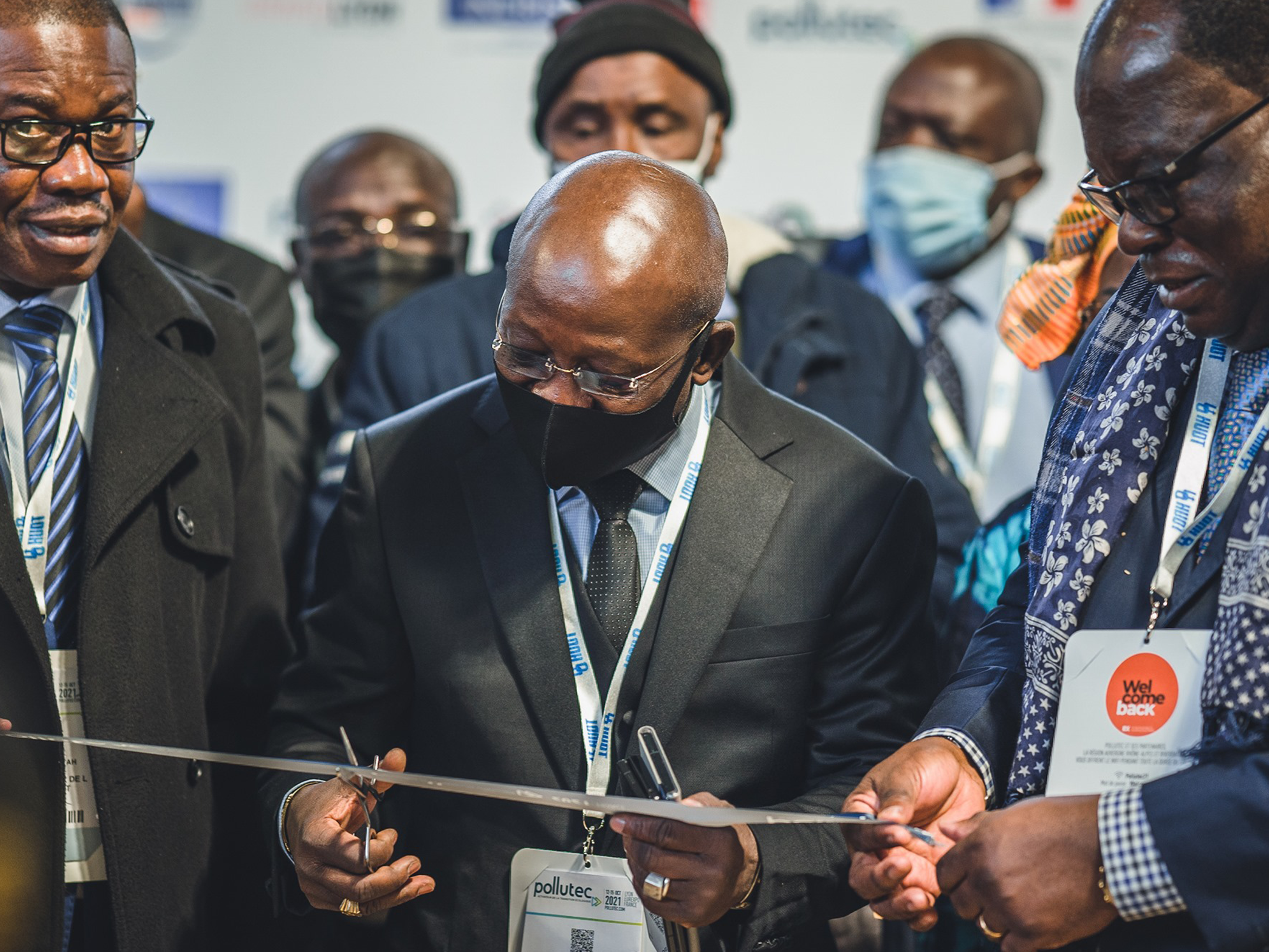 Stonewall
Partnership
RX's partnership with Stonewall supports our inclusion in UK Workplace Equality Index and the Global Workplace Equality Index. It highlights pockets of existing best practice and areas where we can improve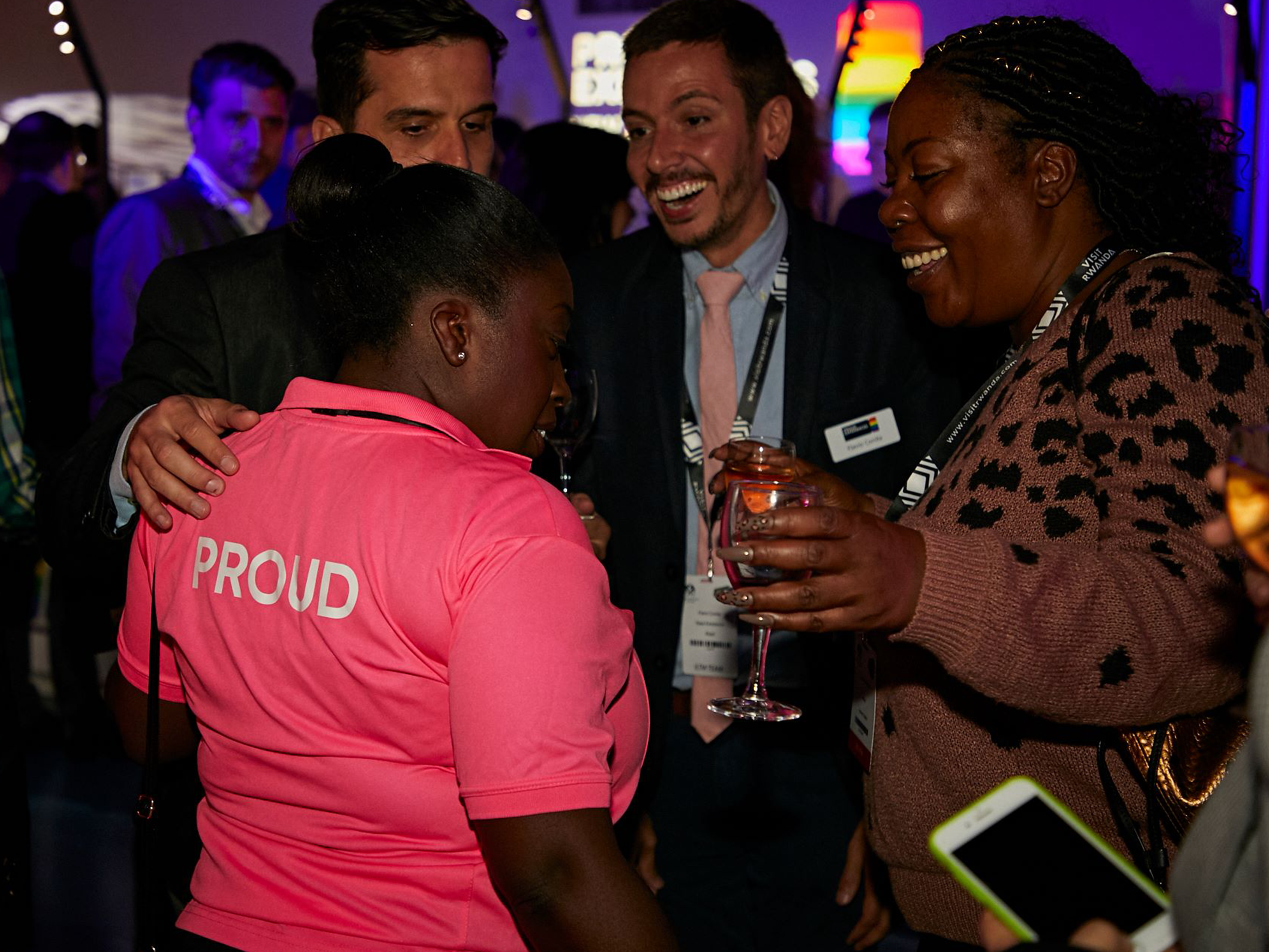 Global
Inclusion Council
Our RX Global Inclusion Council (GIC) formed in June 2021 comprises senior business and HR leaders as well as colleagues at all levels across each region in which we operate. The GIC works to bring our Inclusion and Diversity strategy and priorities to life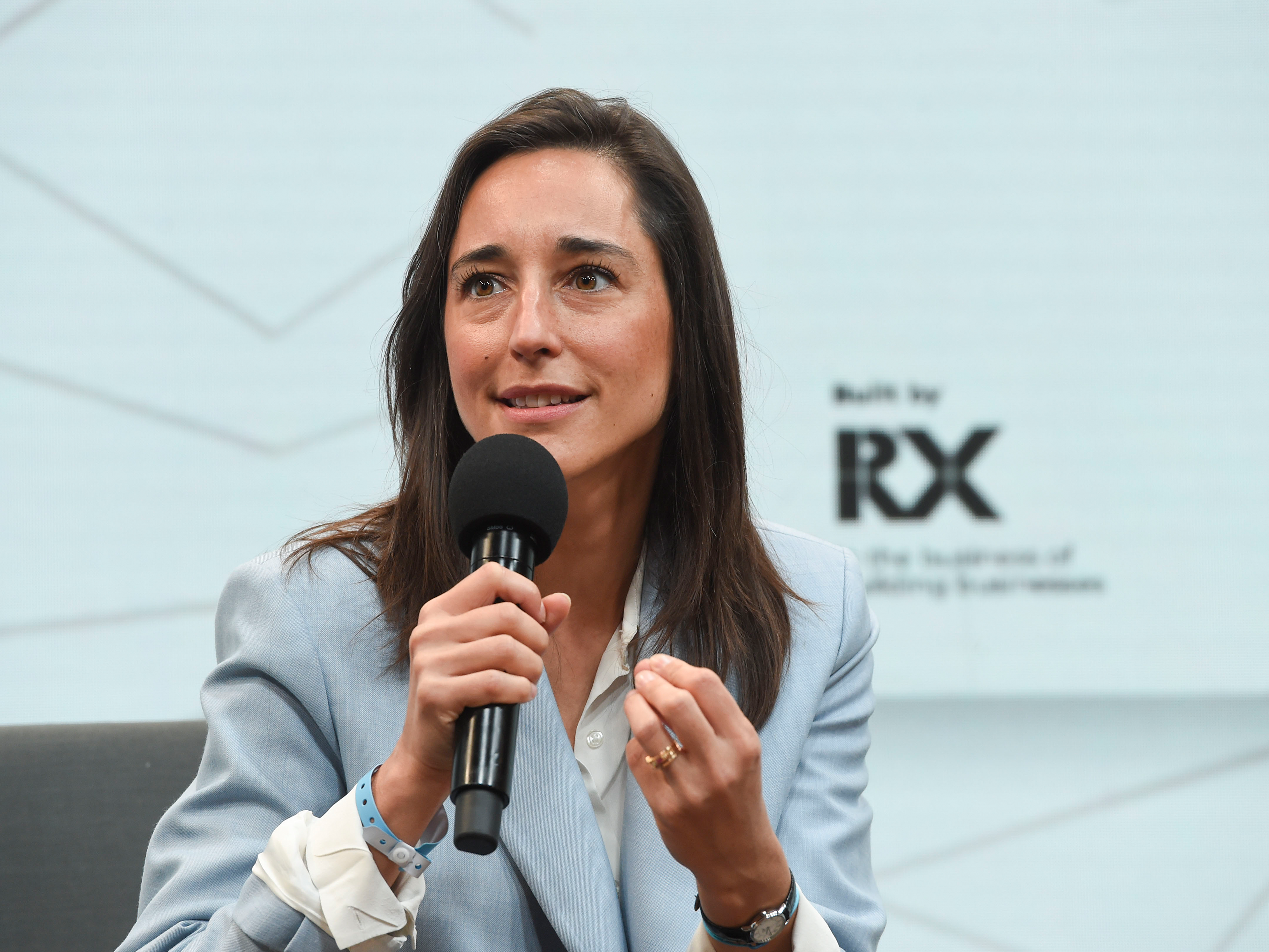 I&D
Newsletter
To keep RXers up to date and informed on the latest I&D initiatives, developments, news and events happening across RX, we launched a dedicated bi-monthly global I&D newsletter in April 2021.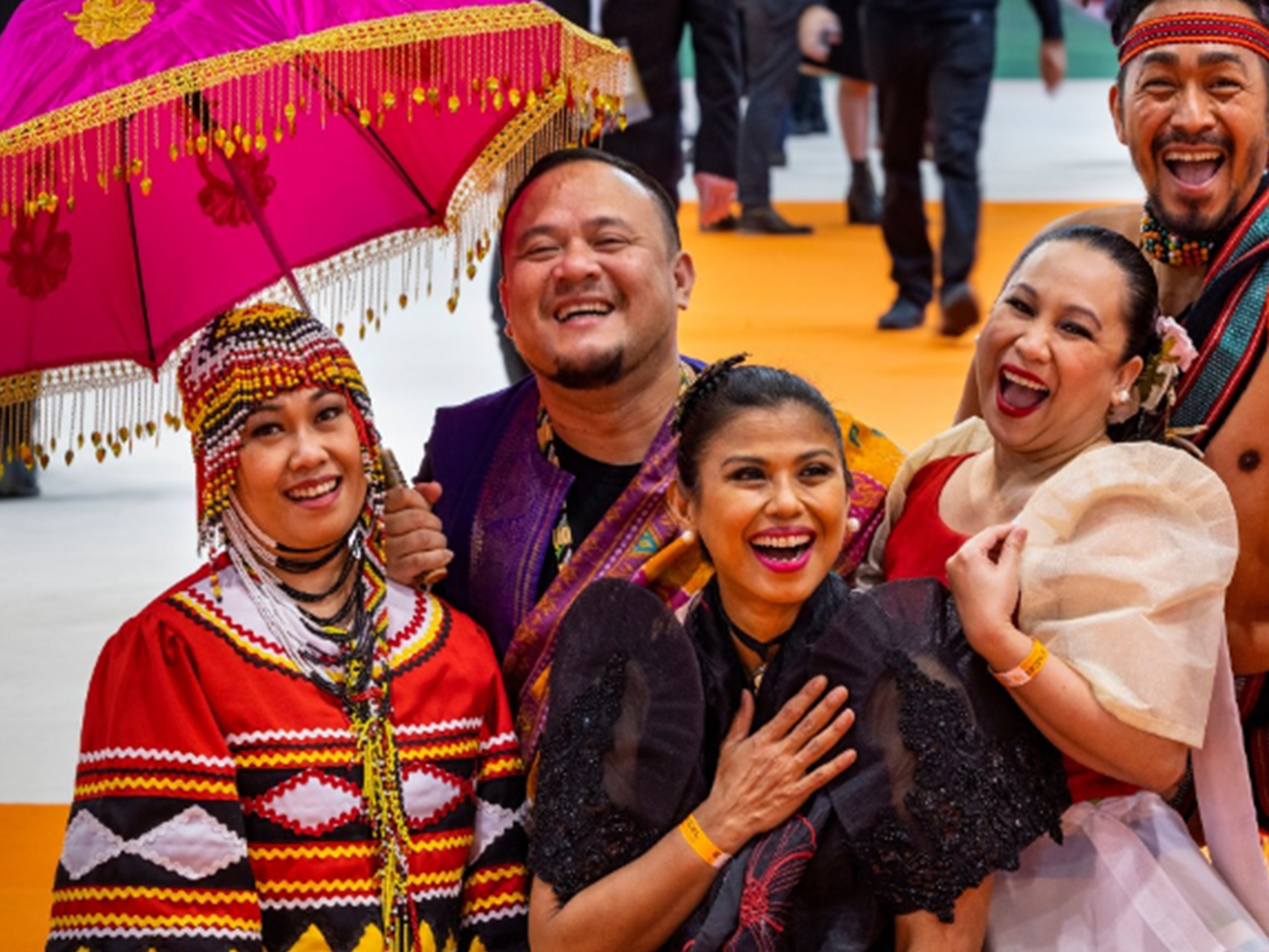 Employee
Resource Groups
We have focused on expanding our network of Employee Resource Groups (ERGs). In addition to our existing Pride (US), OutRight (UK) and I&D (UK) ERGs we have expanded the network in 2020/21 to include African Ancestry Network (US), Women Connected (US), All-In (Brazil), and First Nations (Australia). And we have more launches in the pipeline including: REACH/Race, Ethnicity, and Cultural Heritage ERG (UK), Women Connected (France, Australia and Mexico), and Pride (Australia)